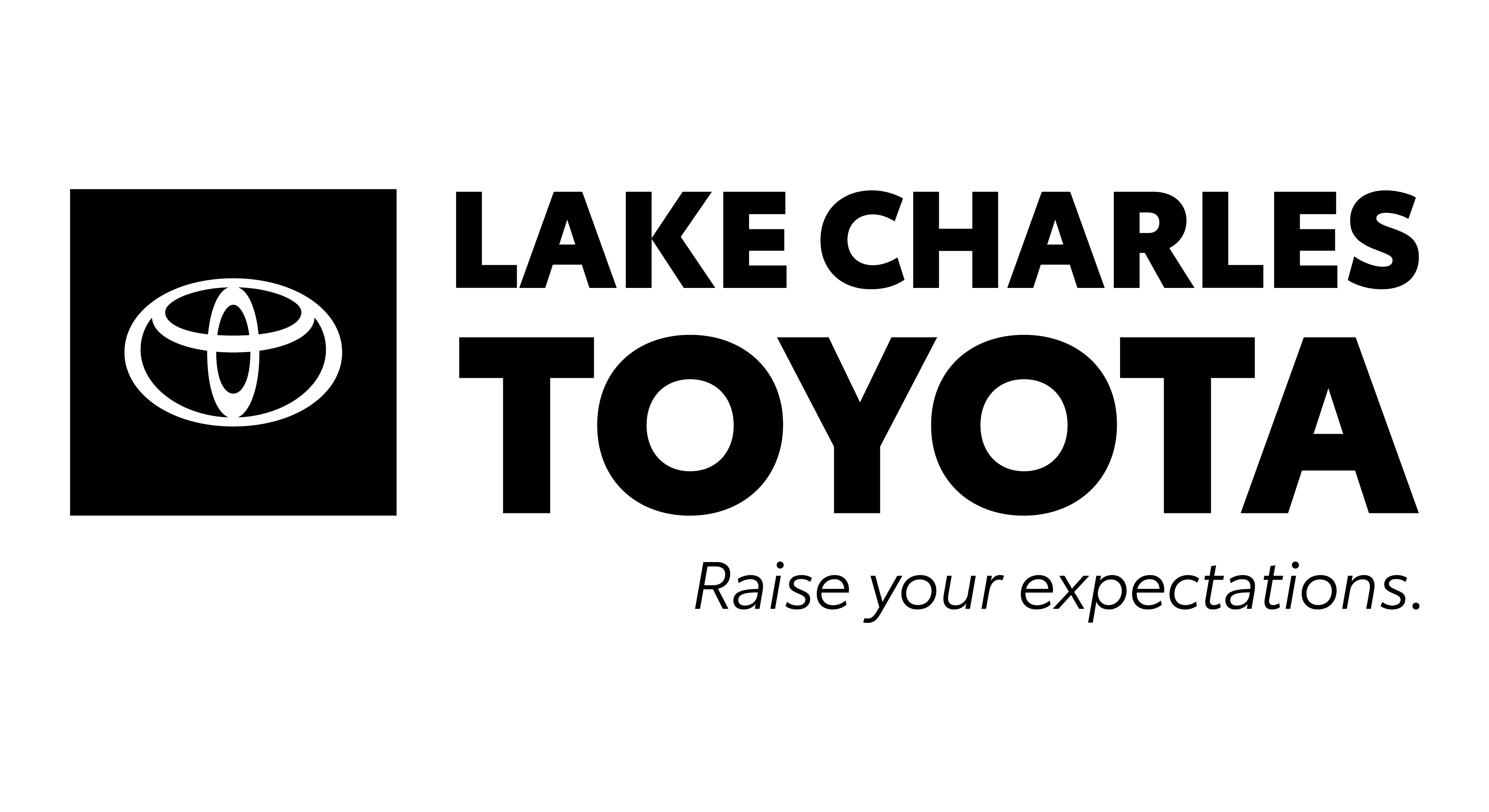 Gyth Rigdon to perform at Cowboys Country Fest
McNeese State University has created something cutting edge that is designed to enhance student and community engagement. The first step took place when they combined McNeese Athletics with the McNeese Foundation to form the McNeese Athletic Foundation. This unification of athletics and academia bridges a divide found in educational institutions at every level and allows MAF to do some major vision casting for the university.
The first vision casted by MAF is an annual music festival held inside Cowboy Stadium. Cowboys Country Fest 2021 is a hurricane relief concert in Cowboy Stadium that will feature several local and regional artists and ending with fireworks.
Lake Charles Toyota has partnered with MAF to sponsor the evening's fireworks as well as the Toyota Tailgate leading up to the stadium gates opening to kick off the festival.
The Toyota Tailgate @ Cowboys Country Fest will be held in the McNeese Alumni Pavilion and begins Friday, July 2nd at 5PM. Lake Charles Toyota is providing free food, fun jumps, and a great lineup of entertainers including Dr. Errol Wilder, Clay Cormier and the Highway Boys, and Gyth Rigdon! The fun continues Saturday morning, July 3rd with Brad Brinkley, Young Band Nation, Rosedale Rockers and Zydecane.
Cowboys Country Fest will be held on Saturday, July 3, beginning at 2 p.m. with the Charlie Wayne Band. Johnny Jimenez will follow at 3, Caden Gillard at 4, Parish County Line at 5, Frank Foster at 6 and Nashville recording artist Drake White at 8. White's hit song "Makin' Me Look Good Again" climbed the Billboard charts in late 2016.

The Lake Charles Toyota fireworks show will begin at 9 p.m.

McNeese students get in the Toyota Tailgate for FREE with a current student ID. Tickets are available online at www.CowboysCountryFest.com. No ticket required for children 6 and under.

The main stage will be set up at the 50-yard line facing the west side. Tickets range from $75-$100 for seats in the west side bleachers. Floor seats in front of the stage will be $250 and will include a MAF membership worth $150 for the 2021-22 year. VIP tents and, a tailgate stage, food and other vendors will be available as well.

To join the MAF or for more information, contact Clerc Bertrand at clercbertrand@mcneese.edu.

2021 Toyota Tailgate Lineup • Friday, July 2, 2021 • McNeese Alumni Pavilion
5–6 p.m. – Dr Errol Wilder
6:30-8 p.m. – Clay Cormier and the Highway Boys
8:30-10 p.m. – Gyth Rigdon
2021 Toyota Tailgate Lineup • Saturday, July 3, 2021 • McNeese Alumni Pavilion
10-11 a.m. – Brad Brinkley
11-12 a.m. – Young Band Nation
2021 Cowboys Country Fest Lineup • Saturday, July 3, 2021 • Cowboy Stadium
2-2:45 p.m. – Charlie Wayne Band
3-3:45 p.m. – Johnny Jimenez
4-4:45 p.m. – Caden Gillard
5-5:45 p.m. – Parish County Line
6-7:30 p.m. – Frank Foster
8-9 p.m. – Drake White
9 p.m. – Fireworks Show
Back to Parent Page