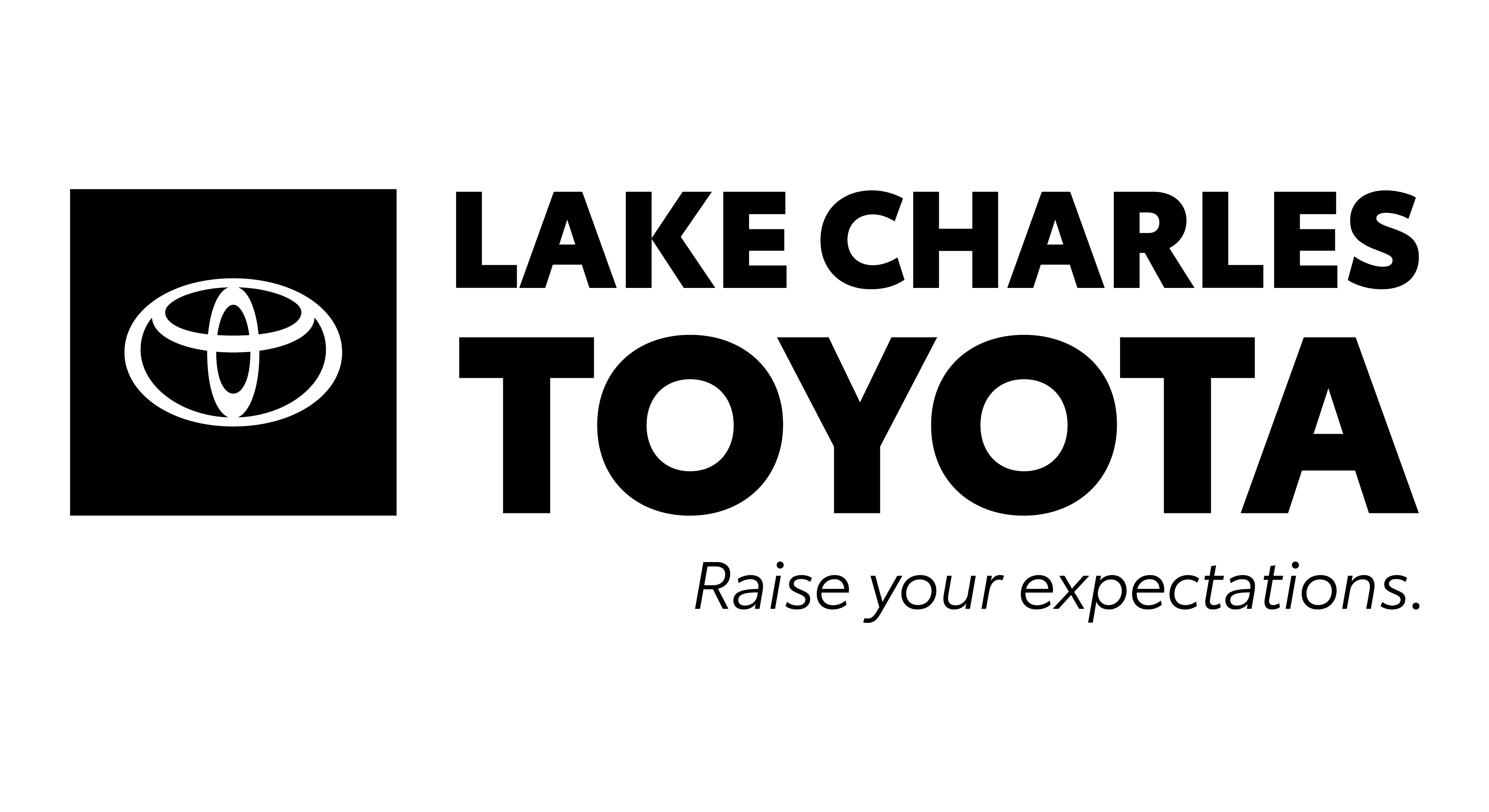 What's going on with Scion Esports in 2021
We're a little less visible maybe, but definitely not dormant.
The COVID pandemic, back-to-back hurricanes Laura and Delta, and back-to-back ice storms Uri and Viola have definitely taken their toll on us, but don't worry, we're still in the fight. Scion Esports still in the process of rebuilding and upgrading our hardware, and cultivating a thriving streaming presence while planning our return to live events for Lake Charles. Here's a few bullet points on what has been going on and is currently going on with Scion Esports in 2021:
TLDR: We're upgrading our equipment with insurance proceeds and money we've saved from not having live events. We're investing in streamers. GLHF is coming back, so is High School Esports. Big live events and partnerships with CyPhaCon coming in 2021 and 2022.
CyPhaCon esports in 2019
We're using downtime to rework, rebuild, and upgrade equipment. Insurance claims from Hurricane Laura plus downtime and lower expenses from COVID-related cancellation of most live events have allowed us to take a step back reevaluate our gaming, broadcast, and PA equipment. We are putting an unprecedented amount of resources into upgrading, rebuilding, redesigning, and optimizing our hardware so that we are totally prepared for high resolution, high frame rate gaming and broadcast. This includes all new cameras, all new sound equipment, next gen consoles, high refresh rate monitors, and more. The next live Scion Esports event will look, sound, and feel better than ever.
We're investing in streaming partnerships. If you haven't noticed, we've practically always got someone streaming on Twitch. We have a team of professional streamers consistently generating exciting gaming content on behalf of Scion Esports. You can find out more about them right here on our website.
We're rebuilding GLHF. GLHF might have been on life support for quite a while after the hurricane, but it didn't flatline, and its convalescing peacefully as we speak. Our partner Lake Area Adventures has finished repairing the facility (for the second time, it had catastrophic water damage again from a busted water pipe during the ice storm, after it had catastrophic water damage from the double hurricane) and our staff have begun reinstalling all the cool stuff that make it GLHF. We had our first test party there last week when the facility was about 90% back to normal, and it felt great to have it back in action. The business model is going to be a little different. We're switching from a club membership model to an event venue model, so it will always be available to book for parties and events, but it won't be open to the public full time. It's different, but it will still be awesome. The GLHF website is still up with some detailed info about booking parties.
We're working with the Calcasieu Parish School Board on relaunching High School Esports. The school system has had a difficult time integrating esports activities into the COVID atmosphere, but as the situation is improving, so is the outlook for high school esports. We are in constant discussions with them about the most effective way to proceed, and we feel like this fall will see a full-on return of Louisiana High School Esports powered by Scion Esports.
We're planning live events of all sizes for 2021 and 2022. We don't have anything to announce at this time, but stay tuned. Live Scion Esports events are coming back sooner than you think. We missed our first Thanksgiving Open in nearly a decade due to COVID, and it just didn't feel right. We've got big plans for this fall, and even bigger plans for CyPhaCon 2021.
Scion Esports is a Lake Charles, Louisiana based home-grown esports organization funded by Lake Charles Toyota that has been producing gaming events in Louisiana for the past decade. If you're curious why a car dealership would be so invested in video games, find our more on our website. If you're interested knowing what else we do with our customer's money, you can find that list here.
Back to Parent Page