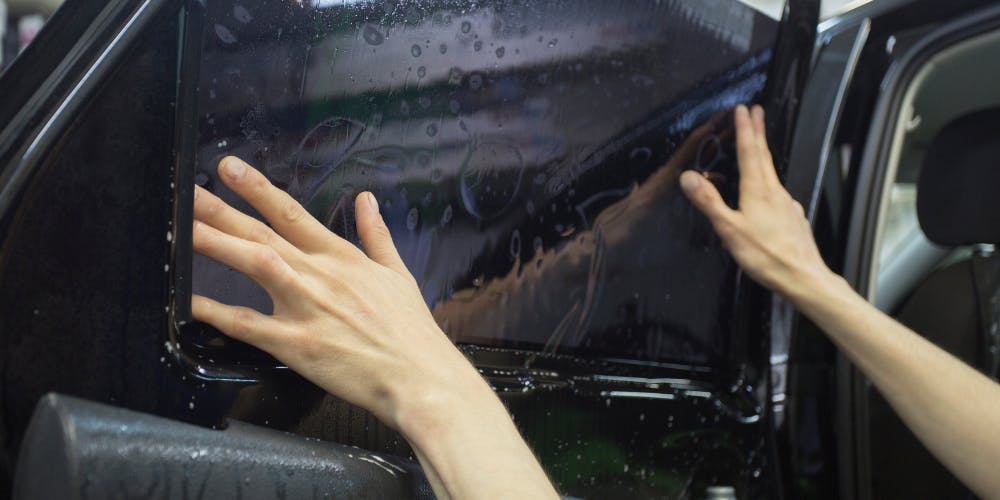 Where Can I Get Windshield Replacement Services in Lake Charles, LA?
By Lake Charles Toyota Admin
Your windshield plays a critical role in maintaining structural integrity, providing clear visibility, and safeguarding the occupants of your vehicle. However, accidents, road debris, and natural wear and tear can damage its effectiveness and safety. In such situations, professional windshield replacement services become essential. To learn more about it, contact Lake Charles Toyota, our dealership in Lake Charles, LA.
Back to Parent Page