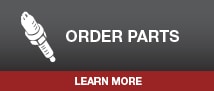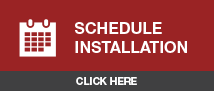 Whether you're driving in rain, sleet or snow, you need to be able to count on your windshield wipers to keep your vision clear.  If you've experienced streaking, squeaking or skipping, your wiper blades are not making proper contact with the windshield and may need to be replaced. 

Toyota Sightline Wiper Blades are crafted for your vehicle's windshield curvature.  With their superior ability to remove moisture, they won't let you down even on the worst weather days.  Genuine Toyota SightLine wiper blades are long-lasting, durable, and provide year round performance.  

Let the technicians at Lake Charles Toyota quickly and efficiently install your new Genuine Toyota Wiper Blades.