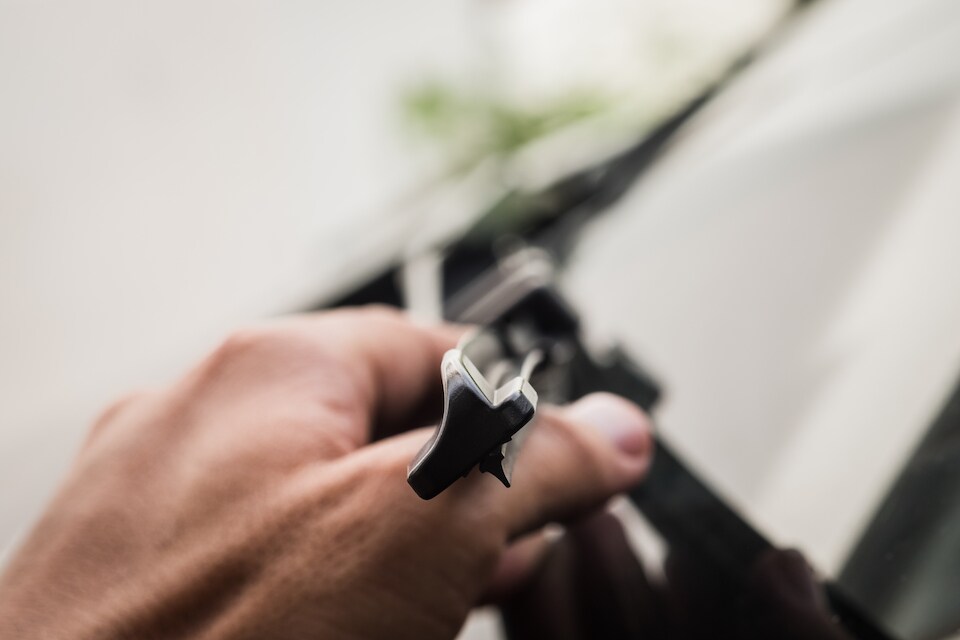 Get a fresh set of OEM Toyota wiper blades here at Lake Charles Toyota
At Lake Charles Toyota, wee pride ourselves on being one of the premier places for Lake Charles, LA drivers to shop for genuine Toyota parts. However, while we certainly see our fair share of folks stopping by to pick up genuine Toyota brake pads, oil filters, replacement headlights and more, one item that often gets overlooked on the maintenance checklist is windshield wiper blades. The fact of the matter is that if you're driving around with worn wiper blades or after-market wiper blades that're ill-suited to your specific Toyota model, you're not only doing yourself a disservice, but you also may be adversely impacting your vehicle's visibility.
How do I know when I need new wiper blades?
There's any number of different signs that your car's windshield wiper blades may be past their prime, and in most cases, those signs are easy to see and here. By and large, if your windshield wiper blades are squeaking and creaking or leaving streaky smears on your windshield, it's a good idea to get them replaced. Alternatively, if you notice your windshield wiper blades are less flexible or have cracked or crumbling rubber components, that's a clear indicator that they're worn out and due to be replaced.
Take advantage of the full range of genuine OEM Toyota parts for sale here at our Lake Charles, LA Toyota certified service center
A fresh set of windshield wiper blades for your Toyota car can seriously increase your quality of life while driving around the greater Lake Charles, LA area. So, if you're looking to get set up with a fresh set of OEM Toyota wiper blades and tackle some other outstanding Toyota replacement part needs while you're at it, feel free to schedule a service visit to Lake Charles Toyota today.