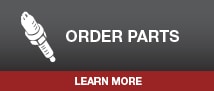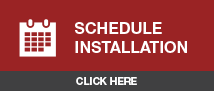 No one wants to experience a dead battery.  But how do you prevent that scenario from happening?  Many factors can impact how long your battery will last. But, if you've experienced slowness or pausing when you start the engine or if you've seen visible corrosion around the battery terminals, it may be time to replace your battery. 

Having the expert technicians at Lake Charles Toyota perform a comprehensive electronic battery diagnostic check is a great way to determine if your battery is showing signs of weakness.

If you need to replace your battery, we suggest a Toyota TrueStart TM battery. TrueStart TM batteries uphold Toyota's high standards for quality, durability and reliability.  They have been extensively tested for exclusive use in your Toyota vehicle.

Don't take a chance with a weak battery.  Let us perform a battery check today at Lake Charles Toyota. Contact us with any questions (337) 478--3511.