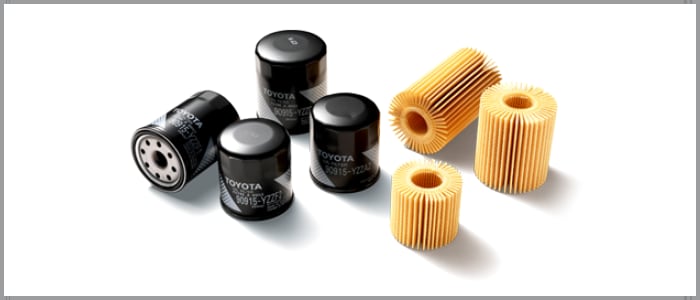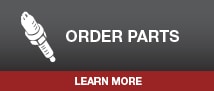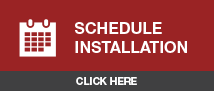 Maintaining proper engine performance starts with the right parts.  Genuine Toyota Oil Filters actively remove impurities and harmful particles from the oil circulating in your engine.  This helps to protect and prolong the life of your engine. 

At Lake Charles Toyota, our factory trained technicians use only Genuine Toyota Oil Filters because they know how important a correctly fitted filter is to your Toyota and all its moving parts. 

Give the experts here at Lake Charles Toyota a call and we can change your oil and filter for you or provide you a Genuine Toyota Oil Filter if you're a do-it-yourselfer.