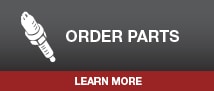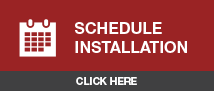 Your vehicle's cabin air filter blocks impurities like dust, smog and smoke from entering the cabin of your vehicle thereby making the air your breathe healthier. Toyota cabin air filters are made to fit your Toyota perfectly and work hard to remove these harmful outside irritants. Protect the integrity of your vehicles A/C system and replace your cabin air filter at the proper intervals.

In addition to our standard cabin air filter, Toyota also makes a premium cabin air filter which contains activated charcoal.  It can absorb more harmful gasses and neutralize odors.

Count on the experts at Lake Charles Toyota to inspect or replace your cabin air filter in a timely manner.  We want you to breathe easy!