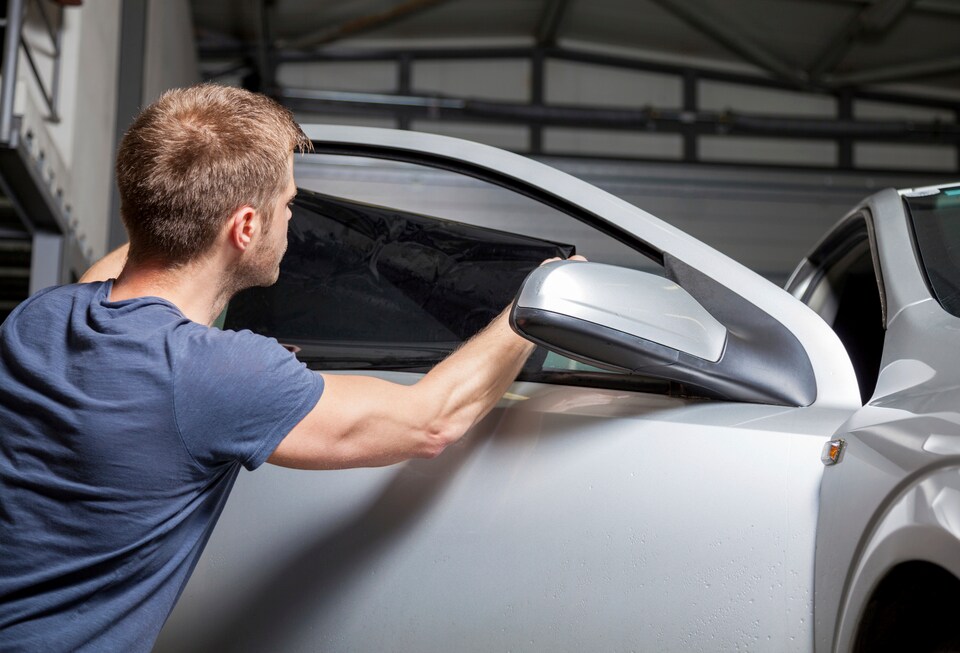 Customize Your Vehicle's Windows with Lake Charles Toyota's Internal Custom Shop
Are you trying to stand out in a sea of standard vehicles? Now you can, and it's easier than ever.  We don't suggest going to random custom shops when you have experts right around the corner from Calcasieu Parish and Sulphur LA.  You have a creative and bold personality, so why not drive a car that matches.  When you customize with us, you'll receive quality parts and work that will hold up and keep you happy when turning heads down the road.
Window Tinting
One of our most popular modification is window tinting.  You'll be giving your Toyota an instant upgrade that sets it apart from other models.  Whether you want to darken your windows or add a pop of color, we have the facility and expertise to do it right.  When you work with random shops, you risk the event of your window tints being cut improperly or having bubbles, which can be expensive and a hassle to correct.  We guarantee top quality work that you'll appreciate.
Features Of Our Window Tinting Service:
Lifetime No Fault Warranty
Laser Cut From Your Vehicle's VIN For The Most Precise Fit Regardless of Make or Model
All About Window Tinting
Some vehicles have windows that come with a factory tint on the vehicle's windows, though that usually is only applied to the rear windows.  The "factory tint" is performed from dying the glass.  There is sometimes a degree to which the top of the front window is tinted to reduce sun glare.  This is very present in older cars with stock windshields.
Why Tint Your Windows
Whether it's for practicality or added flare, window tinting is a relatively simple change.   For many drivers, it is a privacy issue.  Depending on the VLT level of tint, there is the ability to make it hard for a driver in another vehicle to see in.  Window tinting also reduces heat in the vehicle up to 70%, which is helpful for summer mornings and evenings when you are getting back inside your car.
DigiCut DigiTint Window Tint in Lake Charles
Nano Black Premium IR Window Film
We offer DigiCut's lineup of advanced DigiTint Window Tint products, including their Nano Black Premium IR Window Film.

DigiTint Nano Black Film rejects the infrared (IR) portion of the light spectrum and utilizes nano ceramic particles in multiple film layers to provide superior performance with no sacrifice.
DigiTint Carbon Enhanced Window Film
DigiTint's Carbon Enhanced Film is a polyester film designed specifically for automotive glass. Because it's non-metallic, it won't block or disrupt radio, GPS or cell phone signals. The carbon enhanced color is formulated to closely match factory tinted windows from most manufacturers.
Have Your Windows Tinted at LCT Customs
If you have questions about our window tinting prices and options give us a call or visit our dealership and we will work with you to ensure you get the perfect tint for your driving needs and style.
Make an Inquiry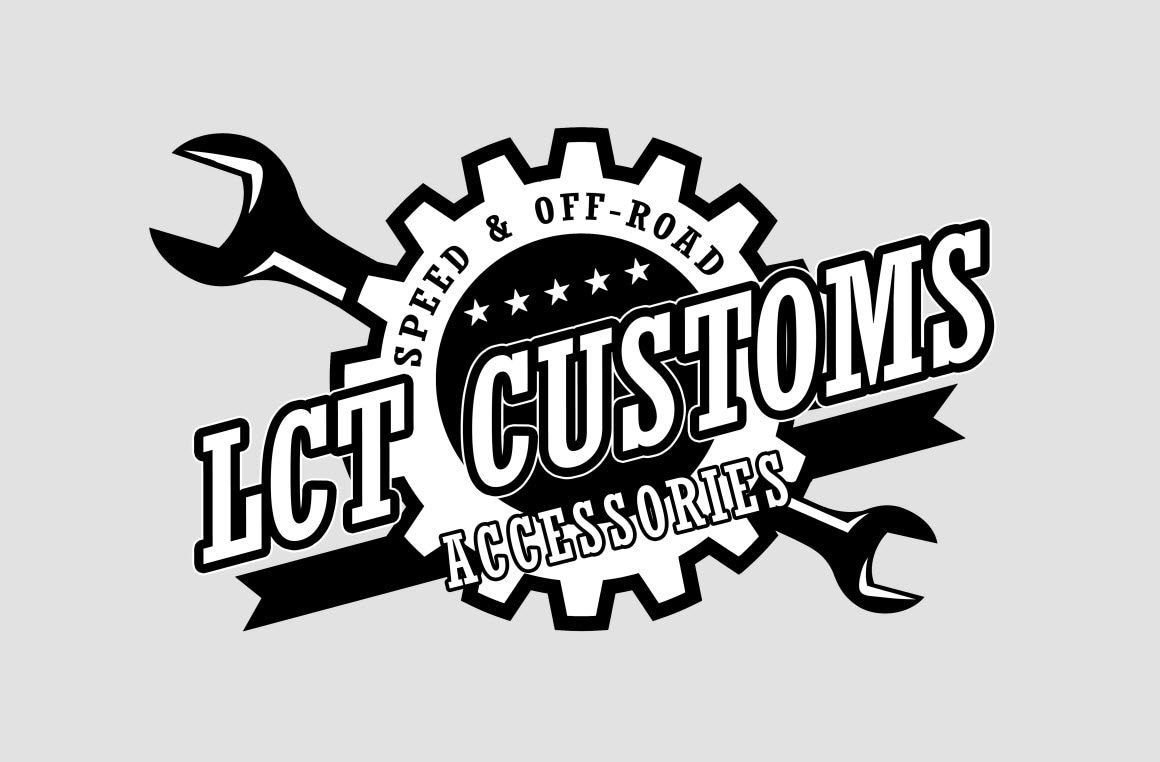 Make an Inquiry