Truck Lift Shop in Lake Charles
At Lake Charles Toyota, we do our best to provide customers the perfect selection of new and pre-owned pickup trucks. From the Toyota Tacoma to the Toyota Tundra, our truck inventory has something ideal for just about everyone around Lake Charles, LA. That's also true even if you're looking for a lifted truck custom-made to your liking! That's right - at our new and used Toyota dealership, we offer in-house truck lift services and mods through LCT Customs. All this so you can have access to the perfect pickup!
Why Trust Us to Lift Your Truck?
Our selection of new trucks is full of options. Still, for the most dedicated truck enthusiasts seeking either improved aesthetics or more capable off-roading ability, there's no substitute for a lifted truck. Why choose us to lift your truck over another customs shop in Lake Charles? We have the experience and technical know-how needed to provide top-quality truck lift services for your Toyota. We are after all, Toyota experts. Even if you drive another truck, like a GMC, a Ford, a GMC or a Chevy, though, we can lift your truck, too!
Advantages to Lifted Trucks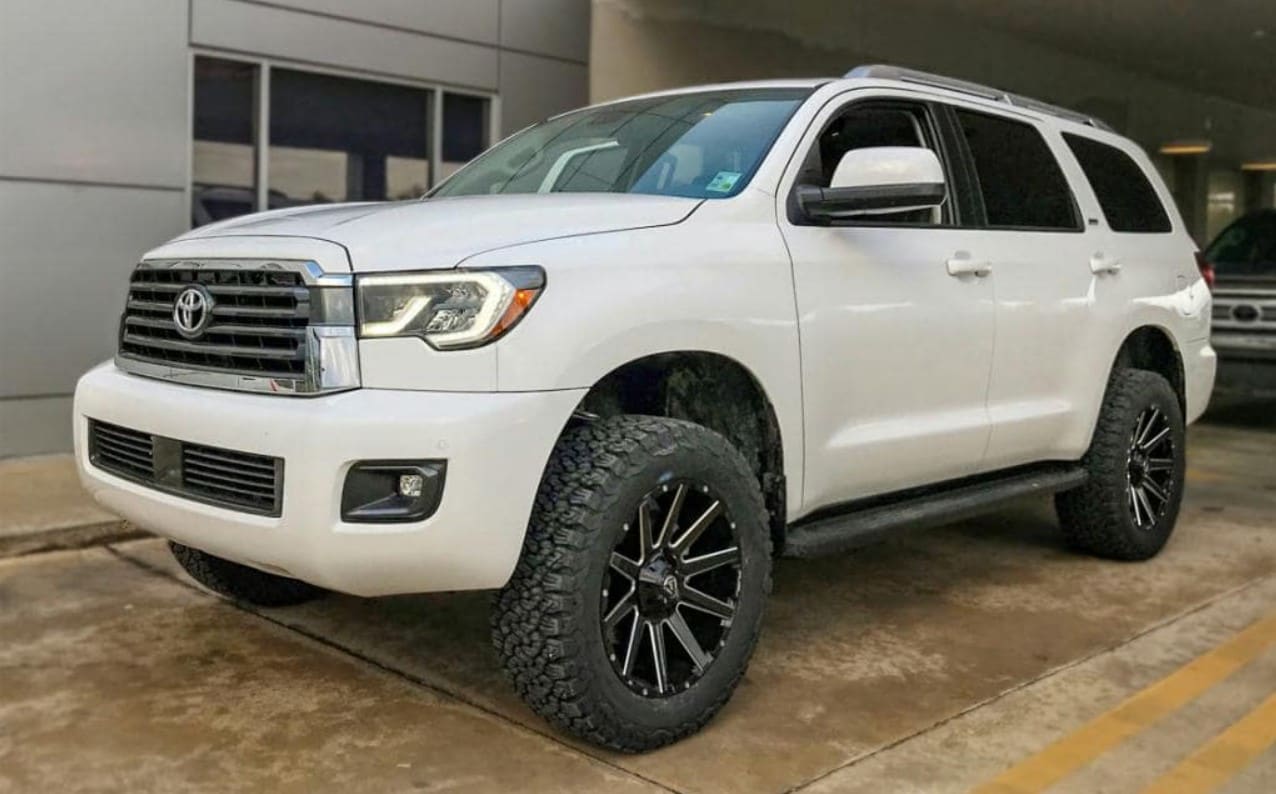 You probably find yourself here if you've been thinking about modding or lifting your truck for a while. So you probably already know about the benefits of driving a lifted truck. Still, there are several advantages to lifting a truck, including:
Off-Road Ability: The main practical reason for lifting a truck is to gain superior off-road ability. Not only does lifting your truck's suspension offer a higher ride-height, it also improves approach angle, departure angle, and breakover angles, making it easy to clear obstacles on backroads and trails. What's more, when you lift a truck and couple the lift with heavy-duty off-road tires, ability only increases.
Style: Lifting a truck isn't for everyone. But for those who love the look, there's really nothing comparable. Lifting a truck gives it a unique appeal that you won't get with a stock pickup.
Visibility: Driving a lifted truck will have a higher center-of-gravity and better 4x4 capability, sure. But it also affords you a more commanding view of the road around you, lending increased confidence to any drive.
We Provide Vehicle Customization and Modification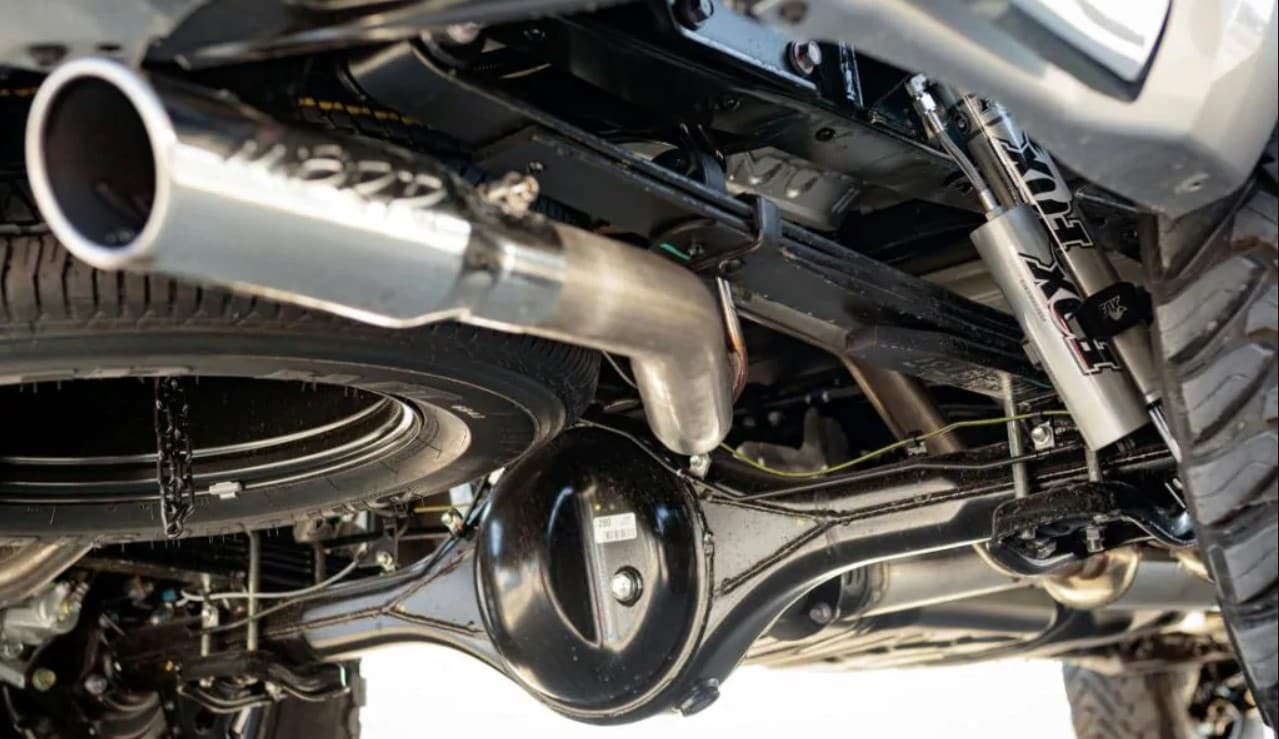 We're happy to lift your truck, regardless of whether or not you drive a Toyota. But did you know that we can also help you with all your other car customization and modification needs? Whether it's getting a new pinstripe painted, a new custom stereo installed, or getting your windows tinted, we can help with all your modification inquiries and requests. Here's a list of some common services we provide:
Lift Kits
Off-Road Suspensions
Custom Off-Road Wheels
Off-Road Tires
Lights and other Off-Road Accessories
Contact Us to Discuss Your Lift Options or Book an Appointment
Interested in learning more about upgrading, lifting, or otherwise modifying your Toyota or other truck near Lake Charles? We're happy to help however possible. Get in touch with us online or by phone today for additional information or visit us in-person.
Make an Inquiry