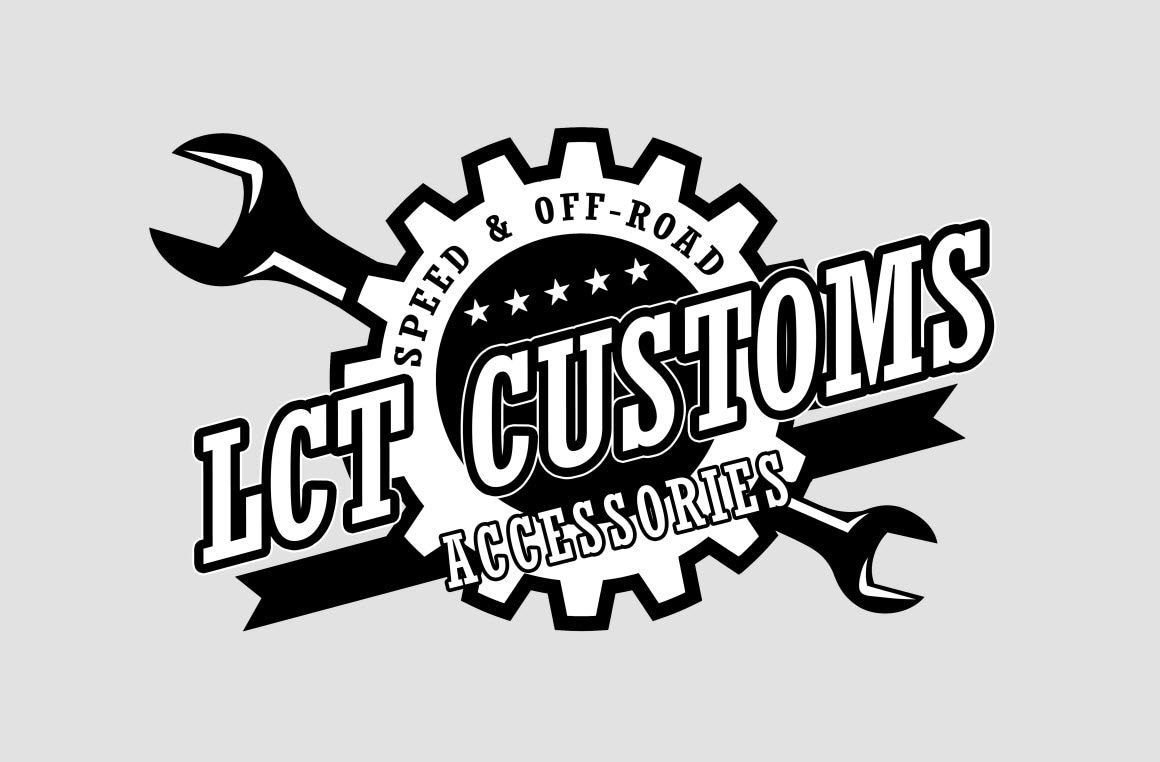 Customize your Toyota at Lake Charles Toyota Customs
Looking to stand out from the crowd in your Toyota? Don't go to a random customs shop. Visit the experts at Lake Charles Toyota Customs, where you'll get services from pros that understand your Toyota inside and out. Whether you're looking for custom wheels, performance mods, suspension upgrades, or appearance mods, our shop has you covered.
Custom Toyota Truck Mods
Lake Charles Toyota Tacoma and Tundra owners can find all the modifications they want here with us. Give your truck a more brutish look with custom wheels and aftermarket bumpers.
If you're a serious off-road enthusiast, check out our lift kits and off-road tires that will help you crawl, climb, and bog through any terrain.
And of course we offer a wide range of exterior lighting options including spot lights, LED light bars, headlight and taillight LED conversions.
Performance Upgrades for All Models
Looking to give your Toyota a power upgrade? Find cold air intakes, custom exhaust parts, and more to give your car, truck, or SUV extra power, more torque, and aggressive exhaust note that will not let you be ignored.
If you're on the hunt for more grip in the corners, new wheels and upgraded tires are the first step to better handling. Anytime you can upgrade your contact patch with the road you'll get better handling not only in the corners, but stopping and launching as well. And if you're trying to get even more out of your Toyota, we can install lowering springs for more flat cornering and upgrade you to a big brake kit (wheels permitting) to allow for shorter stopping distances.
Add a Little Style
If you need a little help hiding from the sun or just want extra sleek style, our custom Toyota shop in Lake Charles can handle all of your window tinting needs, and when you want your stereo to do the talking, we can upgrade and install a new head, speakers, and subwoofer to give you the dynamic and powerful car stereo of your dreams.
Visit Lake Charles Custom Toyota Shop!
No matter what you're looking to upgrade on your Toyota, let our talented professionals give you what you're looking for. Whether you're adding power, rugged capability, style, or all three, we're here to help you have the custom Toyota car or truck that will turn heads all around the Lake Charles area.
Submit A Request Or Question