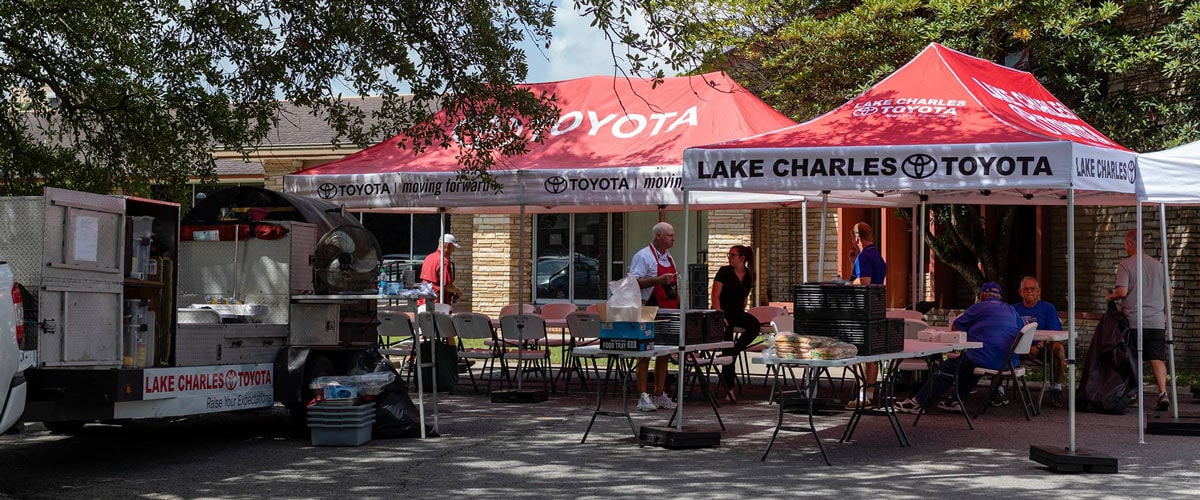 Lake Charles Toyota

Community Involvement
Your Toyota Dealer Proudly Supports the Lake Charles Community
At Lake Charles Toyota, we do much more than sell cars. We foster relationships within our Lake Charles community. Our owners, Philip and DeWanna Tarver, are passionate, long-time Louisiana residents who are on a mission to get to know you and your family. We do more than supply you with reliable Toyota transportation; we encourage you to become a Lakes Charles Toyota customer for life. Between our thriving dealership operations and desire to connect with community members, Louisiana drivers find joy in shopping with us.
Lake Charles Toyota Supports Our Community
After 20 years of success at Lakes Charles Toyota, our fearless leader and his talented team will continue strengthening community relations established with Lake Charles schools, universities, sports teams, and charity organizations. From attending sports game to volunteering, the members of the Lake Charles Toyota team care about making a positive impact. If you want to work with a Toyota dealership with deep roots in its Louisiana community, choose your Lakes Charles Toyota dealer.
We put in the effort to know you by name when you pop by our Lake Charles dealership - whether it's the first time or you've been coming for years. Meet your friendly Lake Charles Toyota professionals today.
Community Events & Organizations We Work With
Cooking For The Lake Charles Community
We regularly host barbecues and cooking events for groups in the local community, including first responders and local teachers.
DeWanna's Closet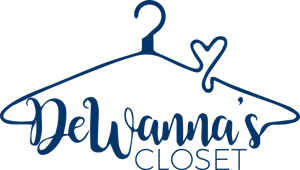 Operated by DeWanna Tarver, DeWanna's Closet helps to provide uniforms, school supplies and nutrition for the students and teachers of Calcasieu Parish.
Scion eSports

Lake Charles Toyota sponsors local high school esports teams and hosts esports tournaments in the Lake Charels area through the Scion eSports program.
McNeese State University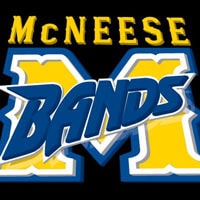 Lake Charles Toyota is the corporate sponsor of the Pride of McNeese Cowboy Marching Band and the title sponsor of the Lake Charles Toyota Gulf Coast Marching Championship at McNeese State University.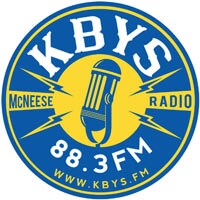 Lake Charles Toyota is a corporate sponsor for McNeese Men's and Women's athletics and sponsor the MSU Chapter of Fellowship of Christin Athletes. Our dealership also sponsors the business fraternity Phi Beta Lambda and underwrites programming on the campus radio station, KBYS 88.3FM.
The Children's Museum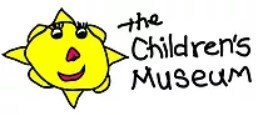 We give an annual donation to The Children's Museum.
Bob Rodgers Memorial Disc Golf Course
We helped create the Bob Rodgers Memorial Disc Golf Course at Sam Houston Jones State Park.
Children's Miracle Network

We work with the Christus/Ochsners SWLA Foundation.
Calcasieu Parish Public Schools

Lake Charles Toyota supports Brentwood Elementary, College Oaks Elementary, LaGrange High School and Buster the School Bus.
ACTS Community Theater
Interested in Partnering with Lake Charles Toyota?
Contact us to learn more.
Contact Us